I adore Bloc Party. They are one of the bands that cemented my love for Indie. I first came across them when they released their single "So here we are" in 2005. I rushed out to HMV and brought Silent Alarm. I was hooked. I loved the lyrics, the melodies and the whole persona of the band.I still dont think any album has ever topped the debut one. Silent Alarm hardly left my CD player in 2005, I even brought Razorlight tickets because Bloc Party were announced as the support. I was devastated when they pulled out. I didnt end up seeing the band until 2008 when they played at Reading. Ive seen them twice since and Kele on his own once.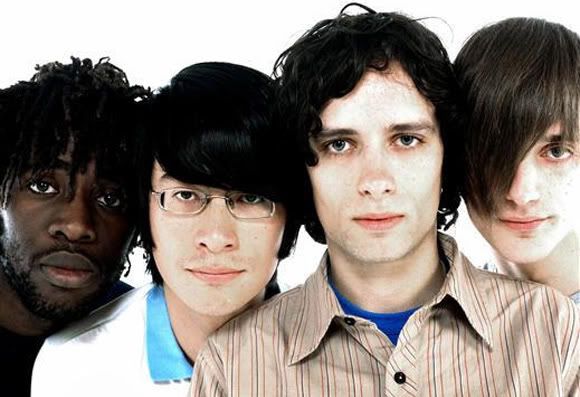 I am a music snob, I admit it. I hate it with a passion when my favourite bands get well known. I know its great for the band finally being recognised for all their hard work. But it breaks my heart when Chavs start listening to them, as what has happened with Kings Of Leon. They only become known for their one hit song and people fail to listen to all their pervious material. Anyway that is a rant for another day.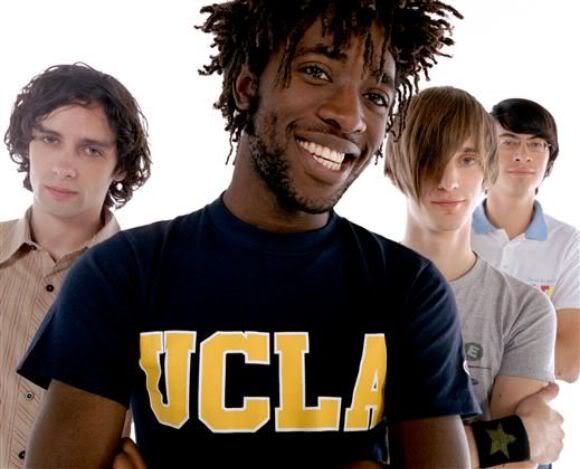 Bloc Party are hugely successful but they are only really well known in their area of music. Ask a random on the street and the chances are they will never have heard of the band. I think this is why my love affair has continued for so long. They continued to make quality music year after year until they took a break. I can honestly say that there is not one song that I dislike on any of their albums.
I leave you with Banquet, an awesome song from Silent Alarm.



All images from various sources on google.
The video is from youtube.