Jessie J is someone who I cannot stop listening to at the miniute. I only found her a few weeks ago after seeing her on the Jools Holland show. She is out of this world. She has so much attitude and swagger, I want to be her! Her voice has so much soul and she deserves to be going places in my opinion. I am dying to get tickets to see her live.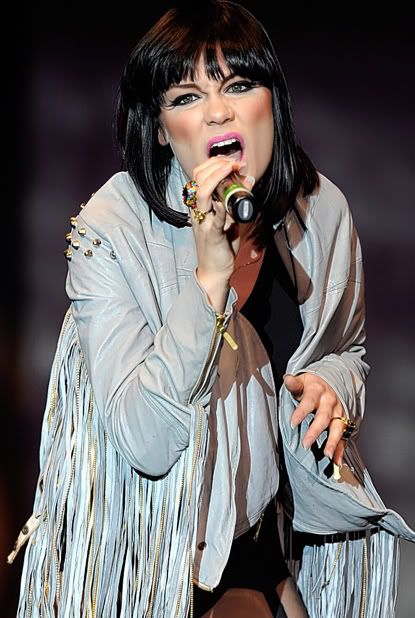 She must be good if shes being hailed by Justin Timberlake as "the best singer in the world right now." Hes a massive mover and shaker in the music business. She had been a songwriter for the past four years before she went into releasing her own material. She won the Critics Choice award this year at the BRITs.
This was orginally written for Rihanna but she decided to release it herself. I can totally see Rihanna singing a song like this. This is the explicit version, just thought id warn you in case you got offended :)
All images from Google and the video is from Youtube.