Now I know vampire are not really anything to do with fashion unless you have a thing for fangs. I was planning on doing an outfit post but after walking home from work I really cannot be bothered to get out of my tracksuit and am quite happy with looking like Waynetta Slob. I am bloody freezing!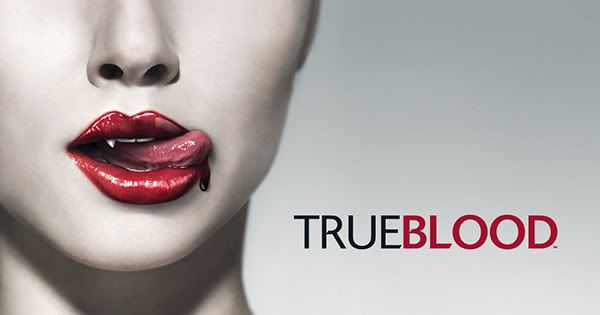 Since handing my coursework in, I have been obssessed with True Blood. I had been after another vampire style thing to get into after being sucked into Twilight. My friend lent me the first series and since watching them during the week I have become hooked. I need to own the books.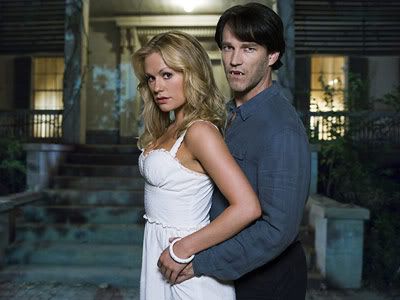 They are extremely sexy, so sexy in fact I felt like I was intruding and had to look away. I felt my inner prude coming out. I must admit sometimes Snookie grates on me a little but I can overlook that. I have only watched the first four eposides but already now its a television show that I will be making sure I own on DVD. I feel like im going to have a massive crush on Bill Crompton. Edward Cullen who?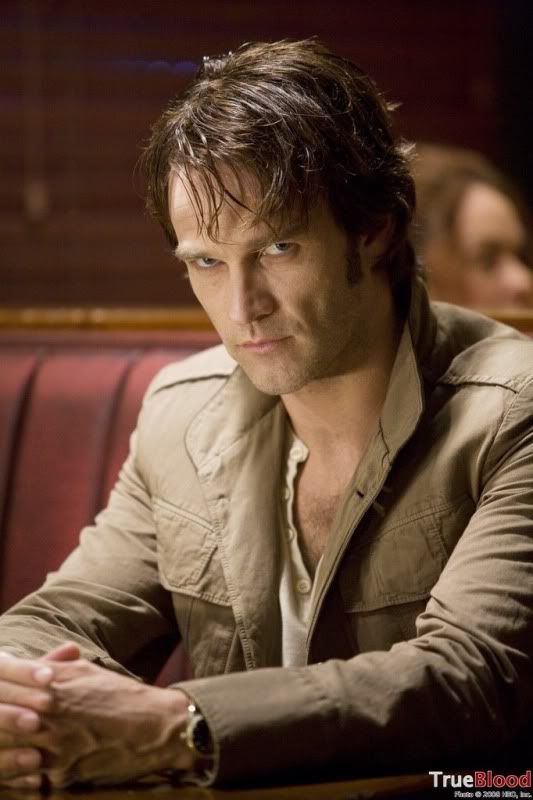 Anyone else watch it?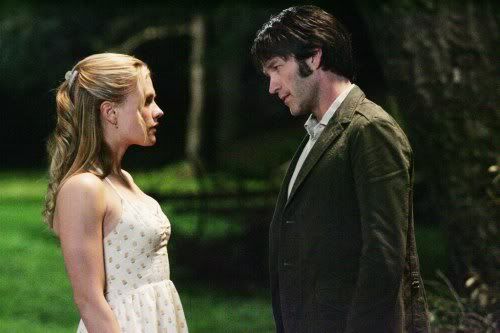 The snow is insane here, we didnt really have any when it first hit the country but boy are we making up for it now! Its at least 4 inches and it suppose to continue snowing until 9pm so it will be extremely fun trying to get into work tomorrow morning!
All images from various sources on google