Yesterday I have never felt more proud to be British. I unshamelessly soaked up every part of Tv coverage there was, getting up at 8 in order to not miss a thing. It did not disappoint in the slightest. The outfits were amazing, I now have a sudden urge to go out and buy the biggest hat I can find. I adored Victoria Beckham's outfit and Tara Palmer Tompkinson's. Zara Phillips looked gorgeous. The Middleton's mother scrubbed up extremely well as mother of the bride. Pippa looked stunning in her bridesmaid dress. But Princess Catherine outshone everyone.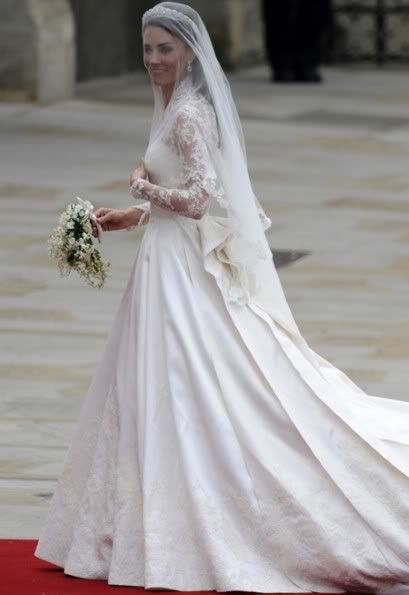 I done a little squeal inside when I realised she had chosen McQueen. Everything about her wedding outfit screamed regal. She really did look fit for a princess. On a more negative note I had imagined my dress to be similiar to this if I ever get married. Going to have to change tactics because I do not want to be labeled a copycat and too be honest I don't think anyone could ever look as breathtaking as Kate. I would not even want to try!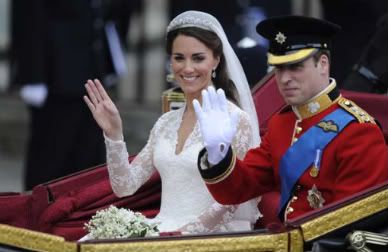 Did anyone think that Prince Harry looked like he wanted to throw up any second. The poor boy looked so nervous, even more so than William. I would loved to have heard Prince Harry's speech. I held my breath when the ring was too stubborn to go on Kates finger. Wills proper pushed it on didn't he, surprised she didnt let out a yelp! Loved it when Harry looked Kate up and down as she walked down to meet William, he blates gave him a little nudge telling him that the boy done good! I swooned when William told Kate that she looked beautiful. Although the kiss was about a second long, it was adorable. I loved Kates little laugh and William tiny little blush. Kate's reaction when she stepped out on that balcony was amazing, wow indeed. They just looked so happy and in love. I think they could go the distance.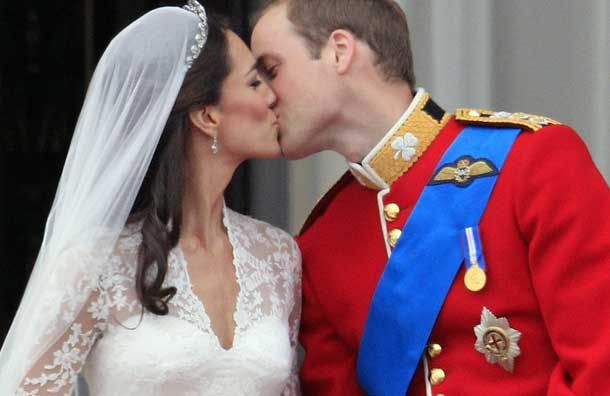 Now how do I manage to get my hands on Prince Harry?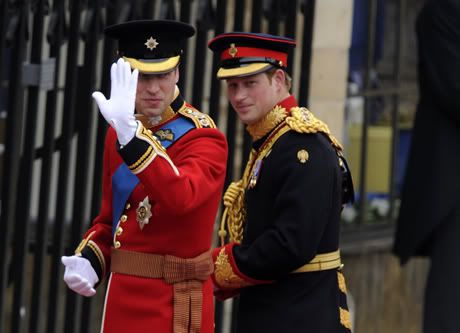 Once I hand in my dissertation on Tuesday I am coming straight home and watching it all again on sky +

Did you all enjoy the Royal wedding?

Photos are from sources on Google including the Daily Mirror.